Has your business been affected by Hurricane Ida?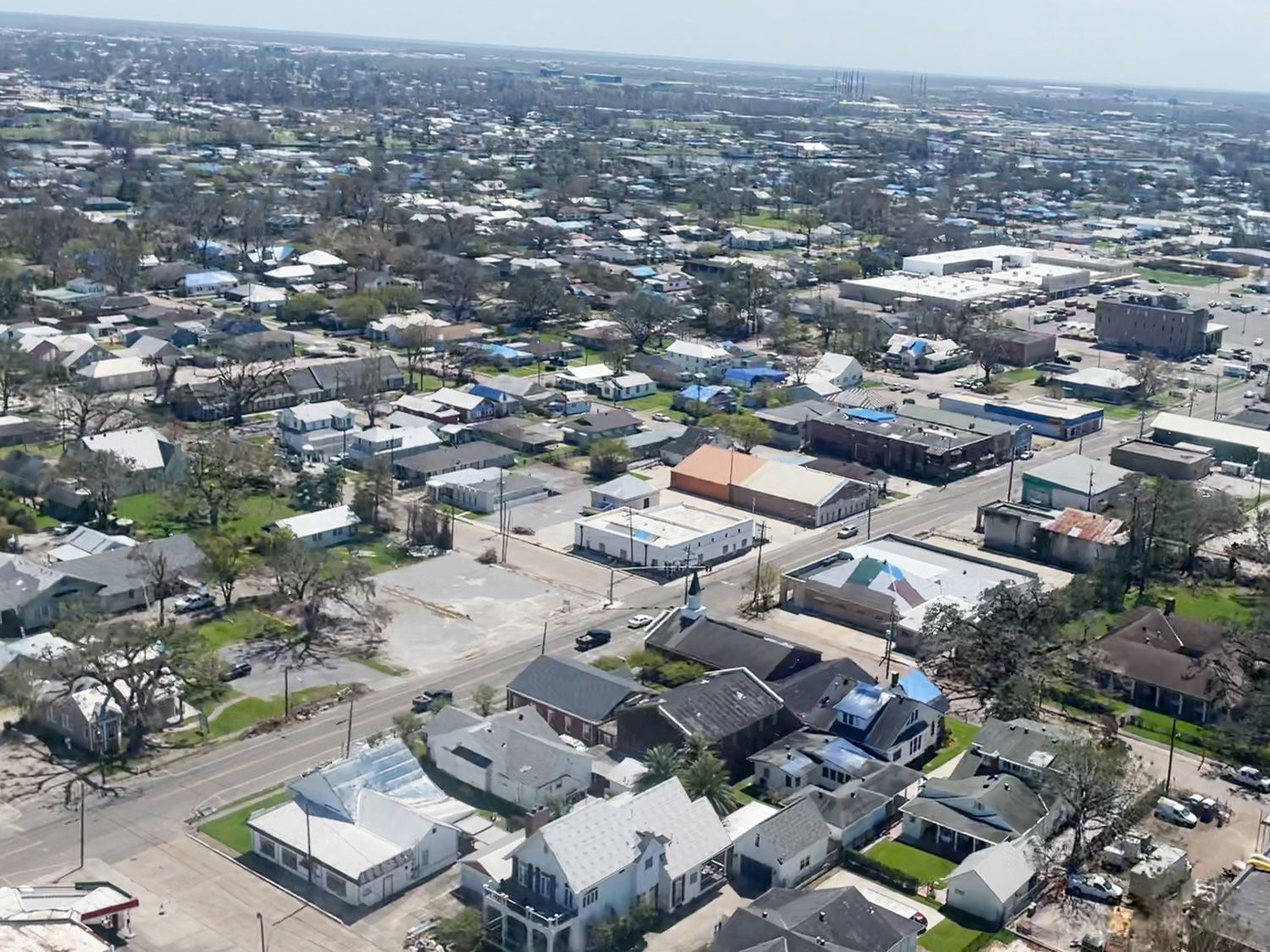 How MLU Services Helps Your Business Recover
Disaster Recovery Rental Equipment
When a major natural disaster strikes, you need access to quality equipment fast. Count on MLU Services for your disaster remediation and restoration project.
Features
Sleeper Units and Executive Quarters
Restroom and Shower Trailers
Tents, Generators, and Ancillary Equipment
Workforce Housing
Temporary base camp housing for emergency workforce to provide safety, comfort, and nutrition for increased performance and well-being of critical personnel.
Features
TruComfort sleep system bunkhouses
HQ office quarters and manager's trailers
Dining hall, restrooms & showers, laundry
Roadway Traffic Control
Planning, design, and resources needed to manage traffic through roadway work zones in a safe, clear, and positive manner. Our commitment to safety is our number one priority.
Features
Lane Closures and Detours
Vegetation Management
Vegetation management for utility companies and government agencies to safely clear hazardous right-of-way for workforce crews and others after a major event.
Features
Emergency power line clearance
Heavy duty debris removal
Remote-controlled grapple tree removal
Water and Mold Remediation
MLU is a full-service general contractor specializing in all areas of property loss. Assisting commercial customers in restoration and disaster mitigation, MLU has the background to handle all repairs in the disaster restoration industry.
Features
Demolition and Reconstruction
Start Your Road To Recovery